PHARR — Secretary of State Carlos Cascos visited a regional interest group Thursday to talk about an array of issues affecting border communities, including voter turnout, infrastructure, job creation, international trade, perception and corruption.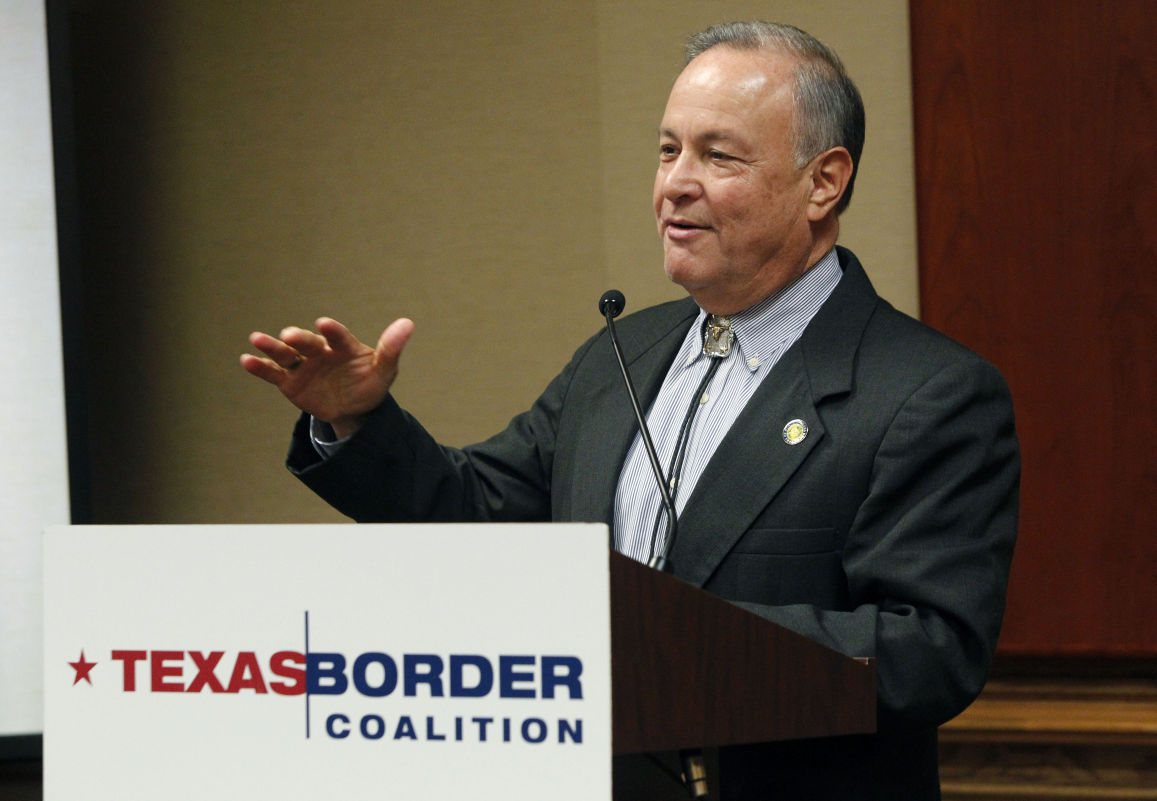 The Texas Border Coalition invited Cascos to be the keynote speaker at its quarterly meeting held at the Hampton Inn and Suites in Pharr to discuss border affairs and learn about Gov. Greg Abbott's plans for the region, coalition Chairman J.D. Salinas III said.
"For the Texas Border Coalition, the goal and mission is to unite the border, and we feel like there's power in numbers," Salinas said. "We're more than just a small border town. We're one of the fastest growing areas in the United States."
The late Mike Allen, who headed the McAllen Economic Development Corporation, founded the coalition in 1989 to address funding for roadways, Salinas said. Today, infrastructure still plays an important role for the organization, but it also adopted other issues such as healthcare, education and economic development.
Continue Reading Full Story: The Monitor